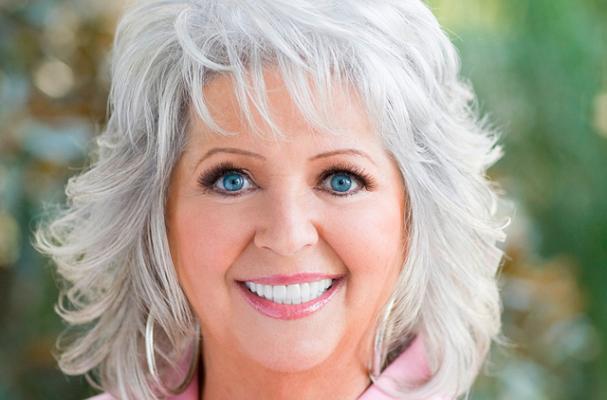 The transcript of a May 17 deposition in a workplace-discrimination lawsuit recently surfaced where Paula Deen admitted "of course" in reference to using "the N word." She also defended telling racial and anti-semitic jokes saying "it's just what they are, they're jokes," and stated she wished she could plan a "Southern plantation wedding" with African American servers playing the part of slaves. She reportedly didn't go through with the antebellum slave theme fearing the media would twist it into something. Oh, Paula...
Click here for snippets of the deposition and watch Daily Rehash's hilarious video on how folks are taking this on Twitter #PaulasBestDishes.
Want more from Foodista? Sign up below!