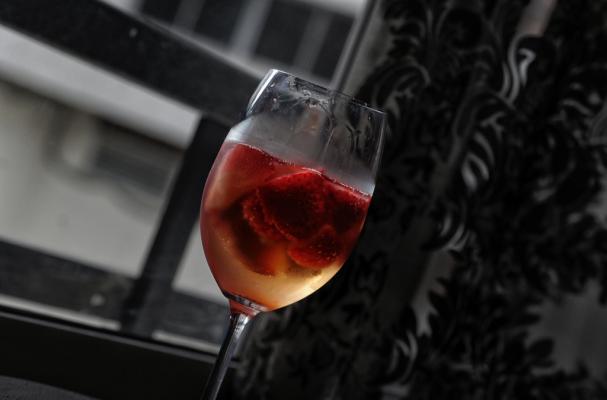 Winter may finally be over, but that doesn't mean you can't still enjoy a nice cold treat now and again. Especially when said treat contains fresh strawberries, white chocolate, and rum.
Ingredients:
1 ½ oz dark rum
1 ½ oz white chocolate liqueur
3 strawberries
3 oz half and half
To read the rest of this recipe, Click Here: Pink Frost Recipe
Image Sources:
Want more from Foodista? Sign up below!