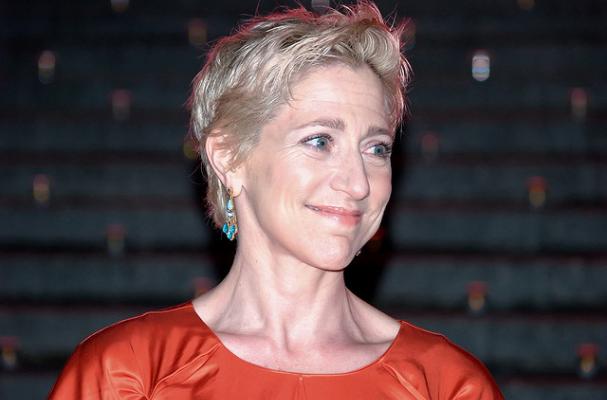 Actress Edie Falco recently shared her top diet and wellness tips with Jenna Bergen of WebMD the Magazine. Although her regular diet is filled with healthy foods like lean protein, fresh fruit and plenty of vegetables, Falco says that it's essential to give in to cravings on occasion. For Falco, that means indulging in popcorn: "There's something about watching TV and eating popcorn that's so deeply satisfying. It's got all the perfect flavors and I can almost tell myself it's a vegetable."
Edie Falco's healthy attitude towards eating and occasionally indulging even continues into the holiday season, although she admits, "I always go back to ground zero. I just feel better when I eat well."
Falco's other wellness tips include mixing up your workout to avoid boredom, using exercise as a stress reliever and napping to catch up on shut-eye.
Image Sources: