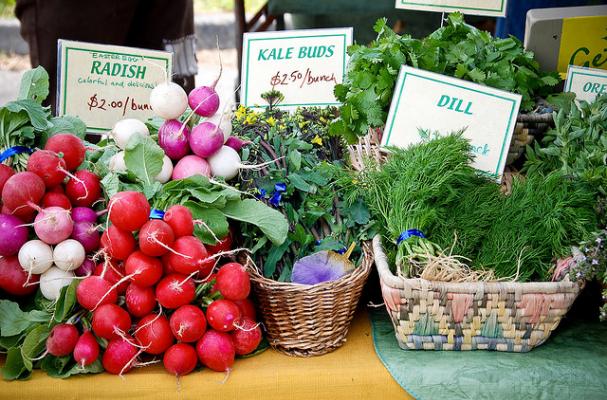 The Baldwin Center in Pontiac Michigan is an inspirational program which is connecting children to their food.
These kids are learning how grow their own produce, and they are taking it to the next level. Each week they sell their seasonal loot at the local farmers market. The young entrepreneurs have even learned how to manage the books.
This program is not just beneficial for their health, but also for their future.
Image Sources: