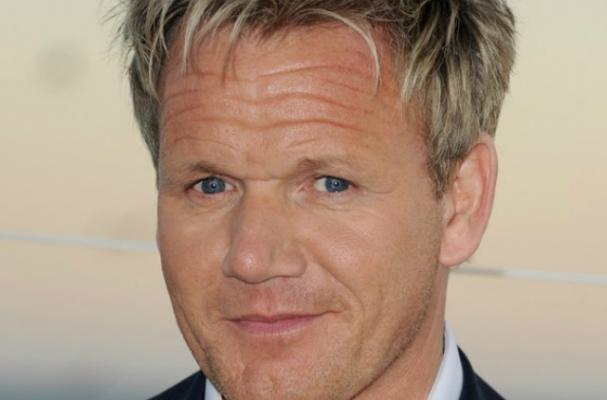 Gordon Ramsay is quickly becoming the king of the reality realm. FOX has just signed on to do one more reality show with the celebrity chef and this one is all about the hospitality industry.
The new show, Hotel Hell, will have Ramsay and his team of experts traveling to struggling hotels, motels and bed and breakfasts, bringing their kitchen nightmares along with them to teach the hotels a thing or two about making a good meal.
"These are stories that everyone can relate to, because virtually all of us have had a bad hotel experience that's turned a holiday or business trip into a total disaster," Ramsay said. "It's time to put the hospitality industry to the test."
Hotel Hell is joining Ramsay's three other reality shows: Hell's Kitchen, Kitchen Nightmares and MasterChef.
Image Sources: