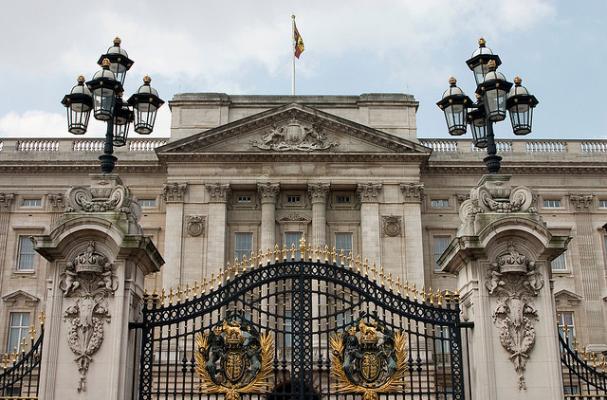 The Queen hosted a dinner for a few Australian elite and to help prepare she hired celebrity chef and Australian native, Bill Granger to help with the meal.
Granger taught the kitchen staff how to make pavlova and lamington, two traditional Australian desserts. Usually considered comfort food, the treats were given a royal makeover.
"This is fancy, when I was a child they would never be this small, this would be a doorstep," Granger said of the lamingtons. Lamingtons are usually stale, cubed pieces of sponge cake covered in cocoa powder and coconut. Instead of using cocoa powder, Granger used an updated version of the recipe by dipping the lamingtons in chocolate sauce.
Guests of the dinner included Hugh Jackman and Elle Macpherson.
Image Sources:
Categories: