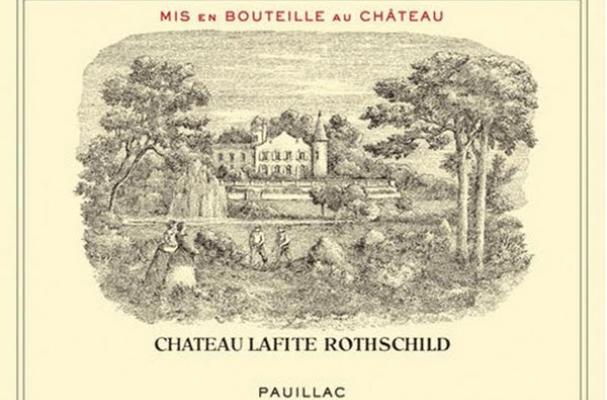 It started out as innocent chatter among friends. Somebody asked Ted Balestreri, owner of Sardine Factory in Monterey, California, what the oldest bottle of wine he owned was. He replied that it was an 1870 Chateau Lafite Rothschild, valued at $10,000. He said he wouldn't serve it unless his friend, Secretary of Defense Leon Panetta, captured Osama Bin Laden.
Well, several months later it happened and Balestreri has decided to honor the bet.
"I was out 10 grand," he said, "but it was worth every penny. It will be my honor to honor one of America's great heroes, probably of the century. Leon has made us all proud. I consider him and Sylvia the first family of the Monterey Peninsula."
The wine will be served at a gathering of nearly 30 people on New Year's Eve.
Image Sources: