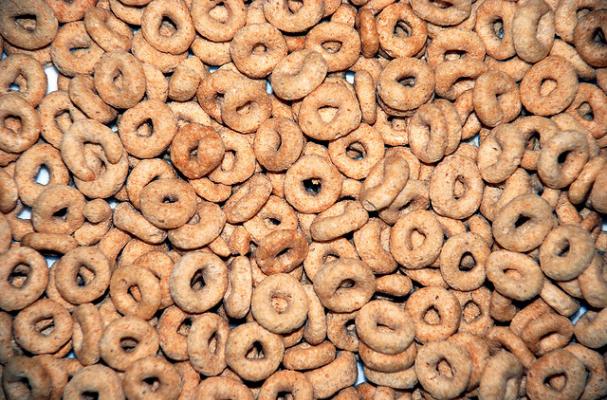 General Mills was forced to issue a quick apology and redirect a popular website after a vandal managed to post an explicit cartoon on the homepage on the Cheerios Honey Defender site.
A tool on the site allows users to customize comic strips. One user's submission, which features Cheerios mascot Buzz engaged in sexual behavior with the word "sex" spelled underneath, somehow appeared as the "Hot Comic of the Week."
TMZ captured an image of the homepage:
A General Mills representative quickly apologized for the mistake: "We have some safeguards that are supposed to keep this from happening, but I guess it wasn't set up with this game. Normally, our games where we allow viewers to spell out things themselves have safeguards that tell children they can't type stuff like that in."
Categories: