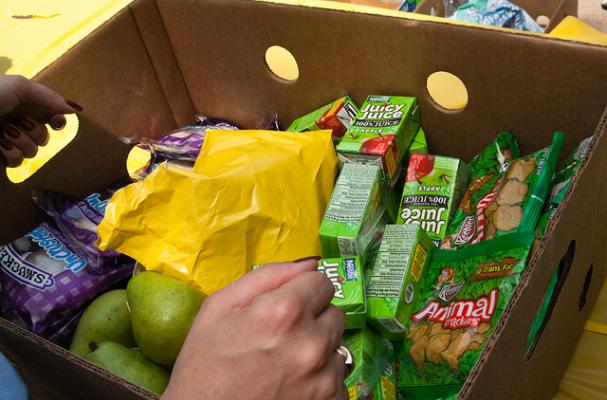 After months of negotiations, North Korea and the United States appear to have reached a deal that would provide food assistance to the reclusive North Koreans in exchange for the suspension of their uranium enrichment program.
According to anonymous sources, the deal would provide more than 240,000 tons of food aid to a country often on the brink of famine. The United States previously suspended all food aid in 2009 after North Korea showed signs of aggression.
US officials have also previously denied responsibility for the North Korean famine. In spite of the food shortages, dictator Kim Jong-Il apparently loves food.
Image Sources:
Categories: