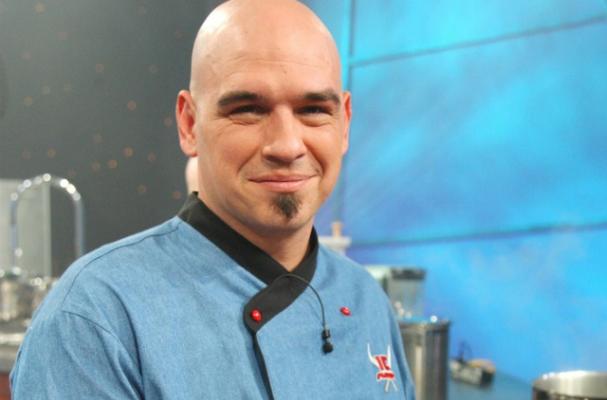 Michael Symon is getting ready to open his very first airport restaurant at the Pittsburgh International Airport.
"Pittsburgh International Airport has always been an industry innovator since its opening, and in 2012, we will mark a milestone when we celebrate the airport's 20th anniversary," said Allegheny County Airport Authority Board Chairman Glenn Mahone. "A large part of our success has been our award-winning concessions program. Bar Symon is a sign of more great things to come as the airport opens a new chapter in its third decade."
Some of the signature dishes Bar Symon will be bringing to Pittsburgh's airport include the Lola Burger with fried egg and pickeld red onions; Lola Fries spiced with sea salt and rosemary; and a blue cheese, bacon and parsley baked macaroni and cheese.
The new restaurant will be opening in the spring.
Image Sources:
Categories: