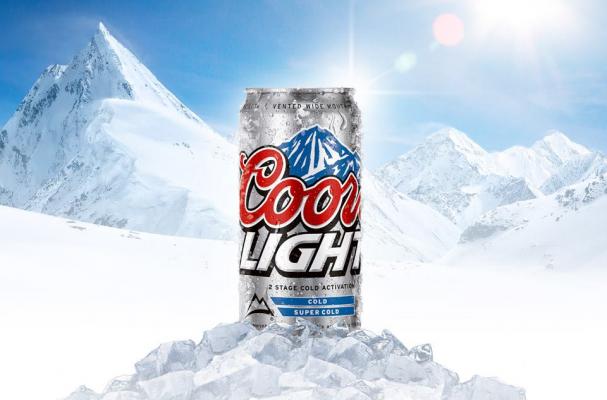 America has a new runner up for the title of favorite beer. Coors Light! The lightest of light beers took the second place title away from Budweiser, the only full calorie beer still in the top 5. Still, Bud can't be too sad. They still hold the top spot in the beer industry with Bud Light. Miller Lite and Natural Light round out the top 5.
Industry experts expected the flip in positions for quite a while. Bud has steadily been losing ground to Coors Light for years. Coors Light sales grew .8 percent to 18.3 million barrels last year.
The bigger companies must still contend with the growing craft beer market, which continues to grow even as beer sales are down overall.
Image Sources: