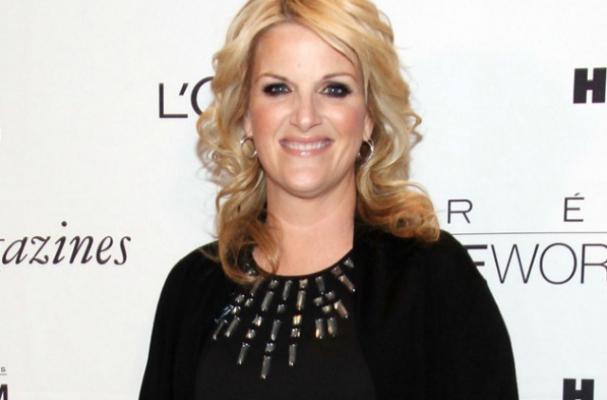 Trisha Yearwood is heading to the Food Network! The Grammy-winning singer has just signed a deal for a 6-episode series that will feature Yearwood in her own kitchen serving up some southern hospitality to her closest friends and family.
"I'm having such a great time filming this show for Food Network!" Yearwood wrote on her Facebook page. "Don't worry music fans, I'm working on a new record, too! There will be food and some music on this show... stay tuned!"
The show, which has yet to be named, is set to debut on the Food Network in April.
Image Sources: