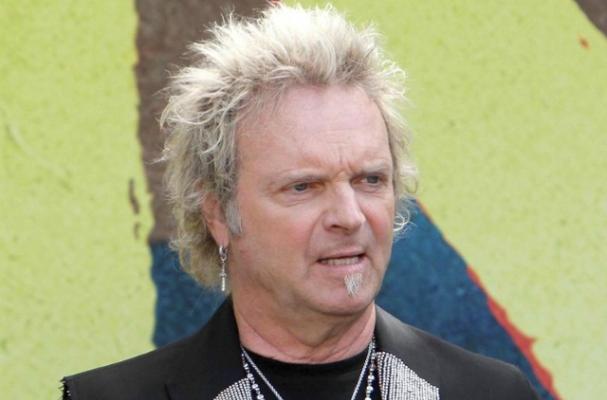 Aerosmith's drummer, Joey Kramer, has launched his very own line of organic coffee. Called Rockin' & Roastin', the coffee is fair trade and created specifically for Kramer's java preferences.
"There are at least 15 junctures in the process which are major," the website reads. "That's why our roast classifications are a bit more involved than the typical Medium or Dark... Rockin' & Roastin's roast categorizations were developed through the experience of roasting and learning more about the chemistry of those various junctures."
Rockin' & Roastin' currently has four roasts available: Ethiopia Yirgachaffe (dark), Ethiopia Yirgachaffe Decaf (medium-dark), Guatemala Huehuetenango (dark-medium) and Sumatra Permata Gavo (dark).
Image Sources:
Categories: