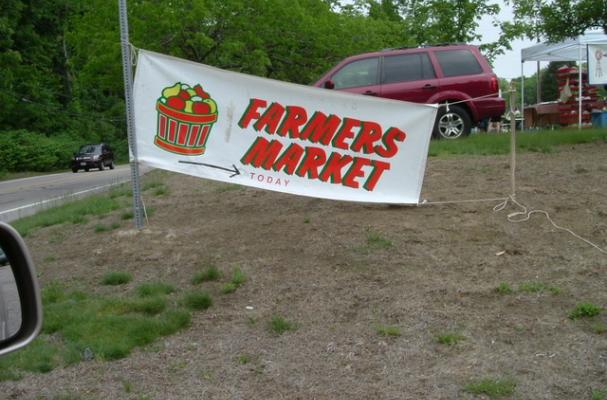 The Greeley, Co. Farmer's Market is now open, with one caveat: vendors must now carry a minimum of $600,000 in product liability and general liability insurance. This translates to approximately $420 a year for the vendor. A cost that will be transferred to the customer.
This new law, a result of last year's Jensen Farms outbreak of Listeria tainted cantaloupe that killed numerous people and sickened scores more, may make the farmer's market just too costly for small farm producers.
What do you think? Should there be a mandatory rule for insurance? Share your thoughts in the comments below.
Image Sources:
Categories: