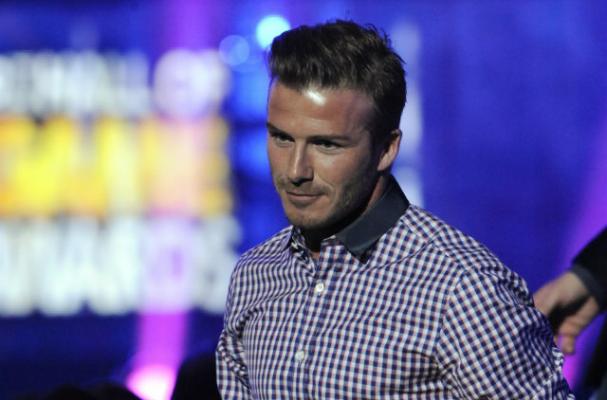 David Beckham starts everyday by making breakfast for his kids, but when it comes to his own breakfast the soccer stud has to settle for the leftovers his children leave behind.
"I wake up at quarter to seven in the morning, the baby wakes at seven, the boys wake up at 7:15 [am]. Breakfast is all ready for them. Cooked by me," Beckham said. "They all like different things. My oldest son likes croissants with jam on them, my middle son, Romeo, he loves fruit, he loves mango or pineapple. Cruz loves Nutella on a croissant. And I have any scraps that are left over! I don't have time to make my own breakfast."
However, Beckham says he makes up for his lack of a nutritious breakfast by eating two lunches.
"I train. Have lunch at training. Come back, have a little bit more lunch sometimes -- well, I have been working hard, I need it."
Image Sources:
Categories: