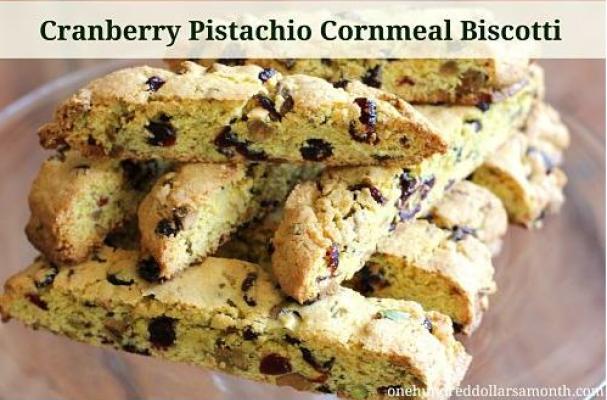 Today's blog crush is too fun not to share. I discovered this wonderful food blog from the fast and furious *LIKES* it was receiving from my other Facebook friends. Of course, I had to see what all the fuss was about.
The blog: One Hundred Dollars A Month, is a fun and funky blog about being seriously frugal and seriously funny, at the same time. The blogess, Mavis, is fantastic at squeezing every penny out of her $100 a month, and she is one heck of a cook! Check out her offering for a cornmeal biscotti that will rock your Christmas baking list.
The Blog: 100 Dollars A Month
Jump directly to the amazing Cranberry Pistachio Cornmeal Biscotti
Hop on over there, and see if you don't love that blog as much as I did. Please let her know that Foodista sent you.
Image Sources:
Categories: