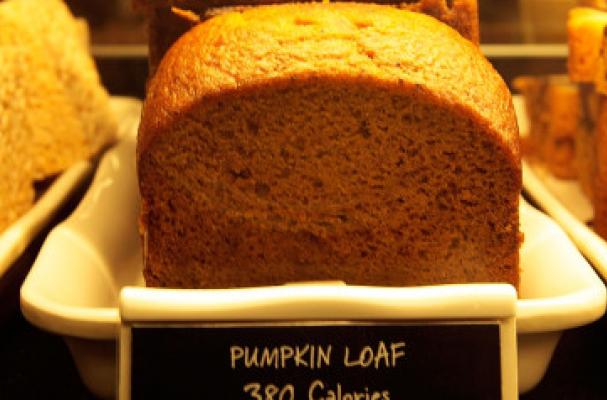 A Seattle woman, named Beautiful Existence, has pledged to only eat Starbucks for the year. The woman took it to her blog to explain to the world just why she intended on doing so.
"So how can eating only one company's products impact me, anybody? Well Mr. McDonald's already proved that question years ago with his documentary and Mr. Subway did his take on the loosing weight portion of the food challenges too. But when I watched those guys doing their thing I asked myself "where are the WOMEN challenging themselves in the world?" "Where are the effects being shown on a woman's culture? A woman's family & children? A woman's diet, weight, fashion, checkbook, community and world through challenges?" "Where is HER VOICE on how an international company is directly or indirectly impacting everything from her waistline to her bottom line and every other woman's, man's, child's, societies and planets world with their presence?"
She will be able to drink beverages as well, including Tazo Tea and admits to trying to stray away from the bakery items.
Image Sources: