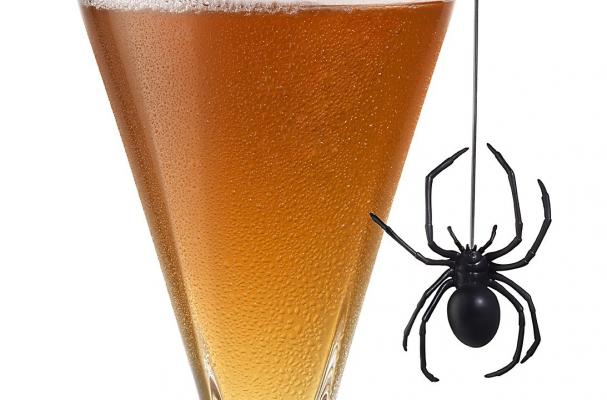 The raspberry jolly rancher is the adult version of candy on Halloween. This sinfully sweet cocktail is a fun way to get the party started!
GM Raspberry Peach Jolly Rancher
Created by mixologist George Carney
Ingredients:
2 oz Grand Marnier Raspberry Peach
1 oz peach liqueur
Splash of cranberry juice
Directions:
Combine ingredients in a shaker and shake. Strain into a cocktail glass and serve.
Image Sources: