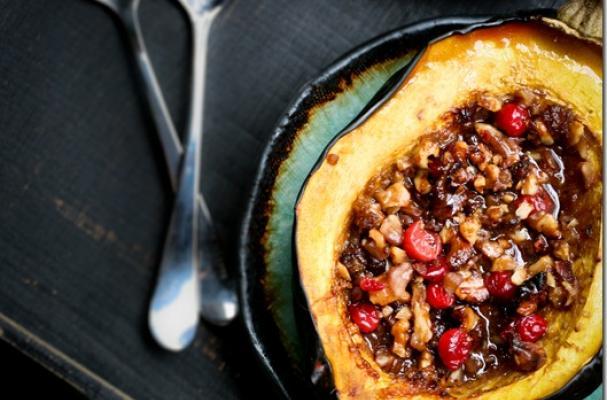 Nothing says fall, like the flavors of winter squash and cranberries.
This recipe for acorn squash, includes delicious ingredients like cranberries, walnuts and a touch of brown sugar for sweetness.
Acorn squash melts in your mouth when it is roasted to perfection. Try this elegant side dish for your next weekend dinner, and impress your family with these seasonal flavors.
Image Sources:
Categories: