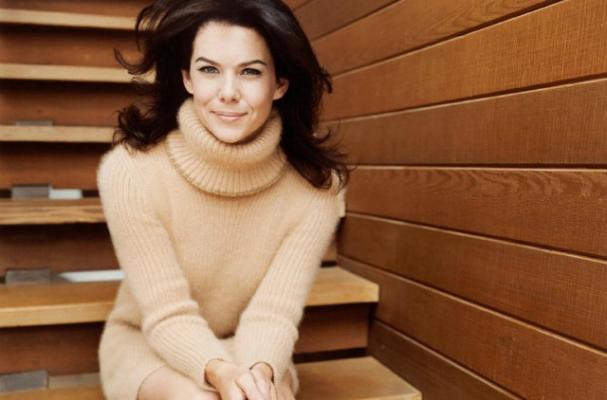 Lauren Graham wanted to tone up her body for a photo shoot and the actress gave herself five weeks to do it. The Parenthood actress worked with a trainer for her workouts, and for her meals she turned to Paleta, a meal delivery service
The meal delivery service worked for Graham because it helped her stay on track while learning how much food she could eat under a certain amount of calories.
"One thing I've learned is I actually don't like variety very much," Graham said. "I like having the same thing over and over: assorted lean proteins, arugula salad, quinoa or brown rice with soy sauce, olive oil, lemon, and salt. Those ingredients can pretty much get me through the week."
Image Sources: