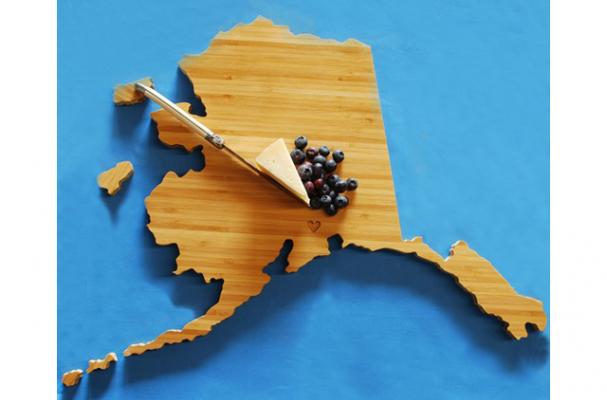 Are you statriotic? You will be now! These super cool state shaped cutting boards are made from renewable bamboo and will make you proud to be an Alaskan, Washingtonian, Hawaiian or even Long Islander! Made in Brooklyn, by Amy and Bill (the architects and creative geniuses behind AHeirloom on Etsy) these cutting boards are chic, stylish and ecofriendly! Available in 44 different shapes/states right now, prep and serve your food with pride!
Click here to visit the AHeirloom Etsy Shop!
Image Sources:
Categories:
Want more from Foodista? Sign up below!