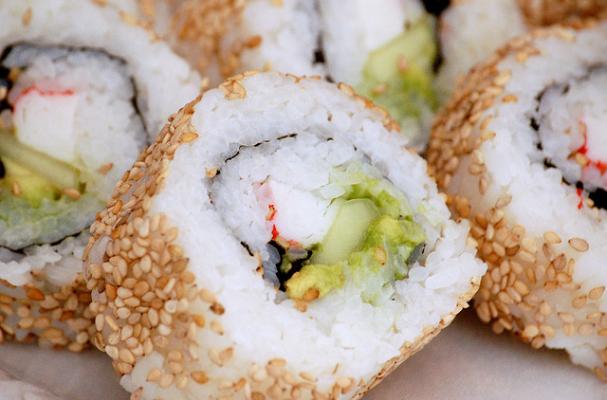 Our fearless leader Barnaby Dorfman photographed this fish safety notice at a Los Angeles sushi restaurant. The owners, it seems, wanted to assuage any fears about the quality of the fish served at the restaurant.
The list of reasons is meant to make diners feel comfortable about eating sushi, but I'm enjoying it more for humor than anything else. What do you think?
Image Sources:
Want more from Foodista? Sign up below!