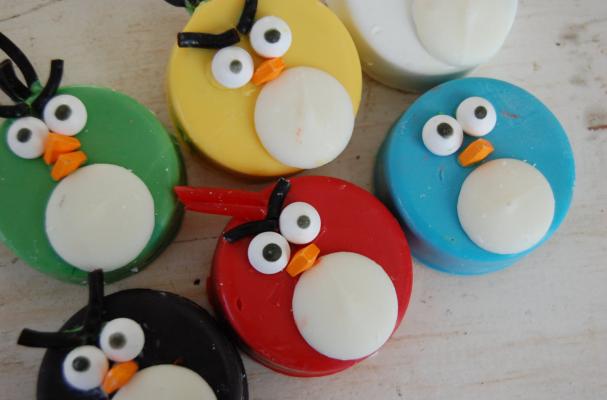 There's no shortage of Angry Birds edibles on the market, but these Angry Birds chocolate-covered double-stuffed Oreos are a welcome addition. Baker Mel O'Brien's "Frustrated Fowl" cookies come in shades familiar to Angry Birds fans, including red, green, black, yellow, white and light blue, but other colors are available.
A set of six Angry Birds double-stuffed Oreos will set you back $15. The red, green and white ones would be perfect for a plate of cookies for Santa, wouldn't they?
Image Sources: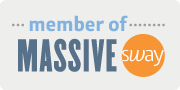 Want more from Foodista? Sign up below!