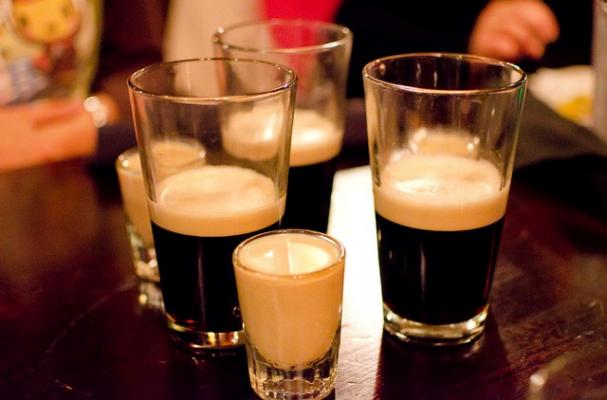 Ingredients:
10 ounces Guinness
Directions:
Fill a pint glass with Guinness a little more than half way 10-12 ozs. Let the pint settle. Fill one shot glass 1/2 with Jameson Irish Whiskey and 1/2 with Bailey's Irish
Cream.
Drop the shot into the pint glass and chug.
Image Sources: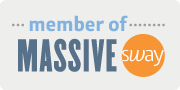 Want more from Foodista? Sign up below!