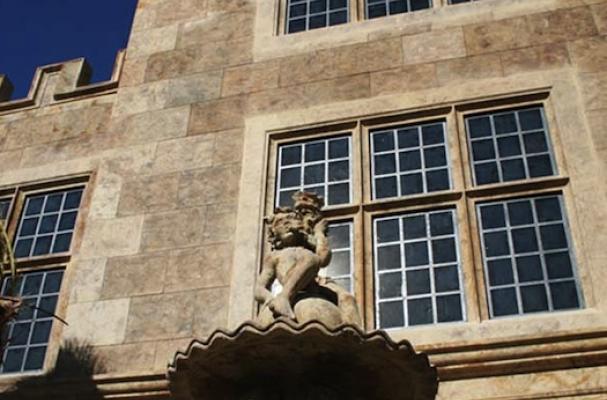 The Morrow Royal Pavilion in Las Vegas is made of recycled beer bottles. The building's exterior is composed of over 500,000 crushed beer bottles that have been mixed with fly ash and melted into a "GreenStone." The finished look is sandy and has little resemblance to a brew bottle.
This isn't the first time recycled products have been used to construct buildings; in Guatemala, people are using soda bottles to build.
Image Sources:
Want more from Foodista? Sign up below!