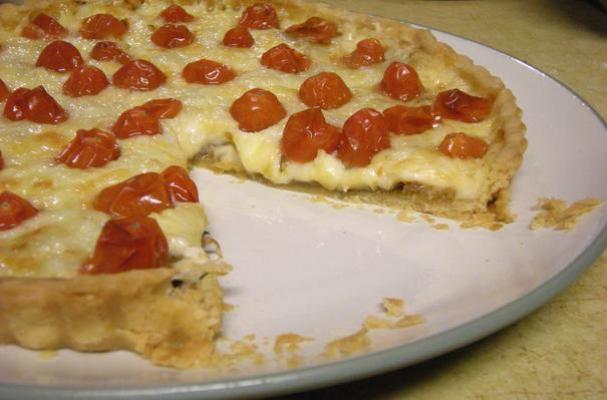 When you have basic recipes that can be changed up as the seasons change, cooking is so much easier. Take the tart for instance; it can be sweet, savory, and topped with just about anything.
Try using seasonal tomatoes and onions, for this lovely, savory tart, using what is available at your local farmers market. Feel free to experiment!
Image Sources:
Want more from Foodista? Sign up below!