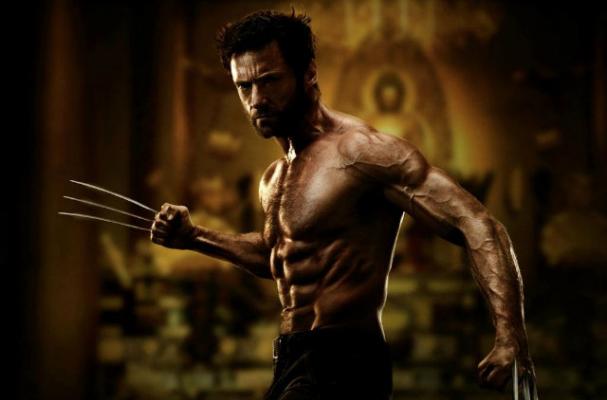 Hugh Jackman has played Wolverine in four previous films, but for his fifth run he really wanted to look the part. Jackman went on a high-calorie diet and trained like crazy to bulk up for the role.
Jackman reportedly ate up to 6,000 calories a day, eating mostly high-protein foods.
"For Wolverine, I ramp it up," Jackman said. "I do an hour and a half a day in the gym and eat a thousand calories more a day than I would normally. And I train really hard. I crank up the Godsmack and Metallica. I yell and scream, which helps me get into character and have a b*tch of a workout."
However, Jackman has admitted he doesn't actually enjoy the working-out side of his job.
"I don't really enjoy training," he said. "People say it's addictive, but I'm like, 'not so much.' If I weren't getting paid or didn't have a character like Wolverine to maintain, I would just be a tall, lean, fit guy."
Image Sources:
Categories: