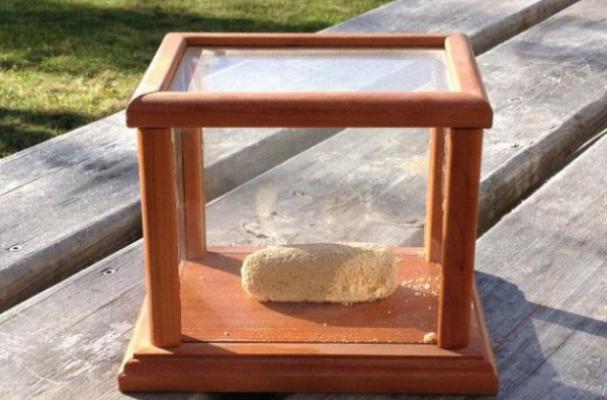 The longevity of Twinkies has been proven thanks to science teacher, Roger Bennatti. Back in 1976, the class had decided to test just how long the cream-filled snack would last. The 36-Year-Old Twinkie sat beside Bennatti's desk until his retirement in 2004; he then left it to the school encased in a glass box, where it remains on display in the principal's office.
Of course, it's no secret Twinkies are chocked full of preservatives, the pastry even contains beef fat.
Image Sources:
Want more from Foodista? Sign up below!