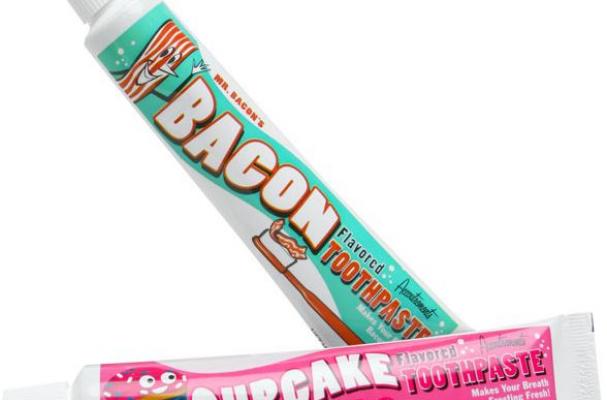 What do you get the family member who seems to have every bacon item in the store? You buy them this adventurous Bacon Flavored toothpaste!
From our loveable geeky friends at ThinkGeek.com, we found this savory toothpaste that is loaded with bacon flavor.
Bacon not your thing? How about the sister paste: cupcake? Either way, the morning routine will never be the same.
The site: ThinkGeek.com
Jump right to the bacon-y goodness
Image Sources:
Categories: