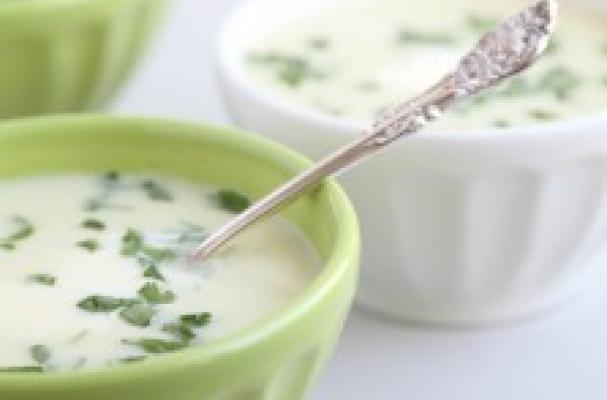 Enjoy a lighter meal this spring with a creamy Leek and Potato soup. Do try to find creme fraiche, for the velvety texture. You are going to make this a staple after tasting how wonderful it is. Don't forget how well leeks stand up to the freezer, so buy all you can from your farmers market!
2 tablespoons Canola Oil
1lb Yukon Gold Potatoes (Peeled and Roughly Chopped)
3 large Leeks (Cleaned and Thinly Sliced)
6 cups Chicken or Vegetable Stock
1/2 cup Heavy Cream
1-2 tablespoon Freshly-Squeezed Lemon Juice
Kosher Salt (To Taste)
Image Sources:
Want more from Foodista? Sign up below!