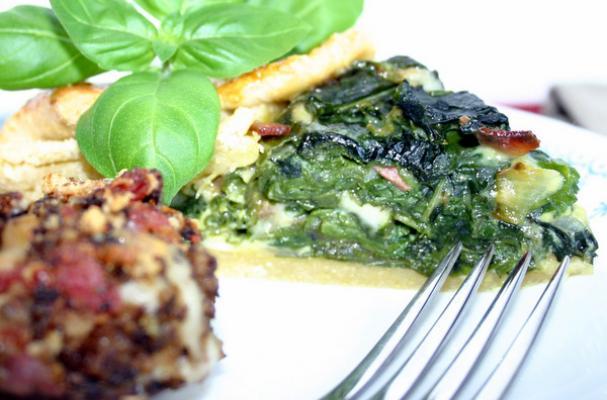 While farmers markets are just waking up for the season, you never know what you may find for dinner on their tables. This Crostada recipe is perfect for anything you can bring home from market. The crust is simple and tasty, the filling will always taste great if you use fresh, local ingredients.
Perfectly Simple Crostada with Chard, Mushrooms, and Onion
2 cups flour
1 teaspoon sugar
1/2 teaspoon salt
1 stick butter
1/2 cup water
1 tablespoon Olive oil
4 cups fresh chard, steamed
1 cup sliced mushrooms
1 medium onion, chopped
3/4 sharp cheddar cheese
3 sprigs fresh thyme
2 eggs
1 egg yolk
Image Sources:
Categories: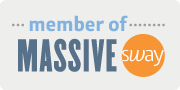 Want more from Foodista? Sign up below!