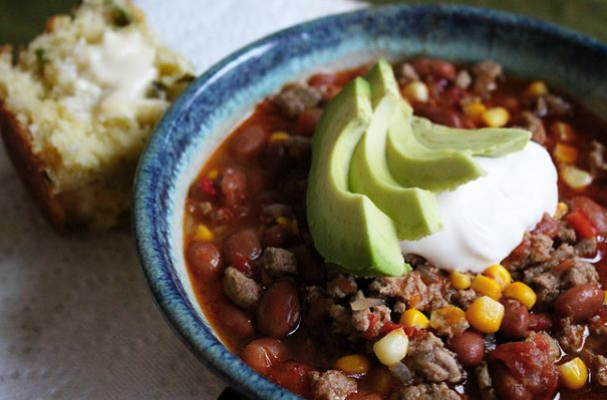 We see hundreds of recipes every week, and over time have grown to see trends and fads that don't always make sense to us but certainly seem to resonate with the public. After all these years loving and sharing recipes from thousands of people, it was such a treat to see what The Daily Meal has deemed "America's Favorite Recipes to Make at Home."
Check out our friends at The Daily Meal. We have listed just a few for you here. See the complete list after the jump:
America's Top 10 Foods to Make at Home
1. Chili
2. Pork Chop
3. Lasagna
4. Meatloaf
5. Banana Bread
6. Meatballs
7. Pizza
8. Spaghetti
9. Chocolate Cake
10. Chicken Soup
Want more from Foodista? Sign up below!