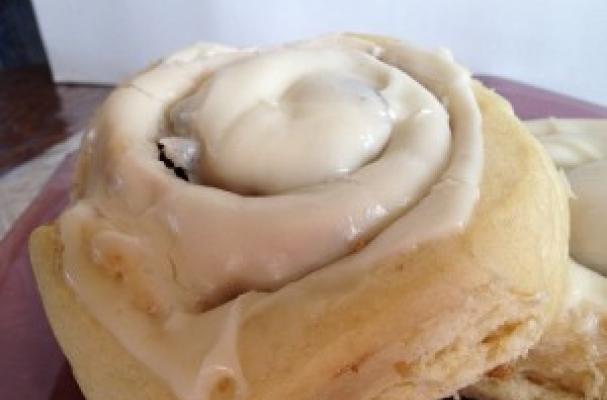 Bread makers are one of the most underappreciated kitchen gadgets that can be in the kitchen. These bread machine cinnamon rolls are just as amazing as anything you can find in a bakery, and the machine makes it simple.
You have to try them!
In a 2 pound bread machine pan, add the following, in the order your bread machine calls for. If you are unsure, add the wet then dry:
Dry ingredients
1 Tablespoon dry yeast
1/3 cup white sugar
1 tsp salt
4 cups flour
Wet ingredients
1 cup warm milk
1/2 cup butter
2 eggs
Image Sources:
Want more from Foodista? Sign up below!