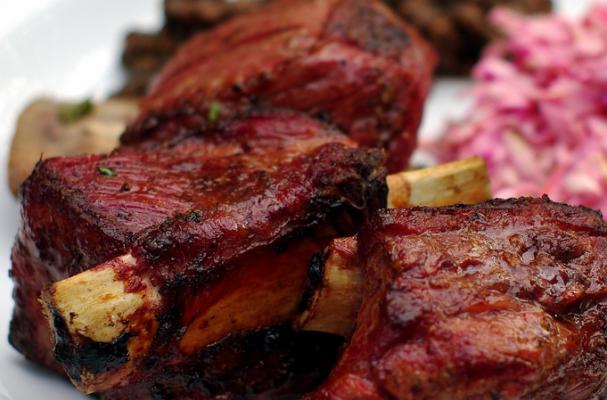 Summer may be over but our desire for delicious short ribs has not waned! Below are 5 recipes for one of our favorite cuts of beef - tender and meaty short ribs. Throw them on the grill or in the oven.
Korean Barbecued Short Ribs
Bite-sized riblets marinated in a sweet sauce of ginger, garlic, soy sauce, and red chili pepper.
Amazing Braised Beef Short Ribs
A delicious rustic bistro-style dish. Excellent served over mashed potatoes or creamy polenta.
Sweet and Spicy Country-Style Ribs
A little down home country goodness.
A delicious combination of garlic, onions, tomatoes, and oregano.
We love our coffee here in Seattle - even on meat!
Image Sources:
Categories: