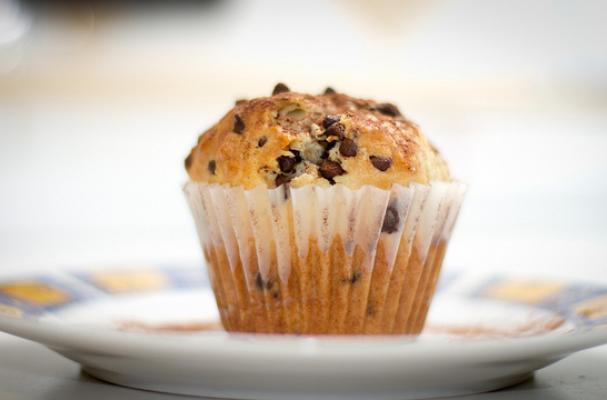 News reports last week alleged that the US Federal Government paid $16 a muffin for a catered Justice Department event last year that took place at a Hilton hotel. The hotel chain immediately disputed those charges. Well, it appears that those numbers are imprecise and could include charges for beverages or other things. That means the $16 muffin may just be a myth.
Until now. The Associated Press took it upon themselves to create a true $16 muffin. The finished result in unbelievably extravagant.
They claim that raw ingredients for muffins usually maxed out at around $1 a piece. So they used organic flour, sugar and milk, cultured butter, sea salt and free-range eggs. Still not close. They then added a healthy number of macadamia nuts, a rare honey imported from Zambia and Tahitian vanilla beans. Still not there. So they glazed the muffins with a dark chocolate cut with rare Scotch whisky and added some edible gold flakes.
That put them at a $16 muffin. Seems unlikely the government went to all that effort though. For the recipe, see the story here.
Image Sources:
Categories: