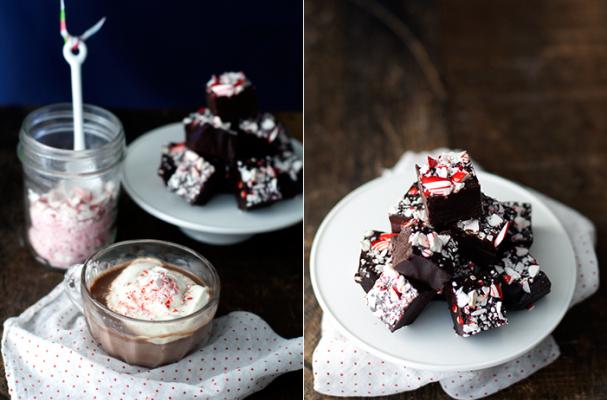 Candy canes and chocolate are two quintessential holiday flavors. Hungry Girl Por Vida combines the two in these decadent candy cane truffles. Truffles are so simple to make that these might just become a yearly tradition. Give these candy cane truffles as a gift or keep them for yourself- either way you need to make them this holiday season.
Ingredients:
4 ounces heavy cream
8 ounces semi-sweet or bittersweet chocolate (chopped or chips)
1/2 teaspoon vanilla extract
1/2 teaspoon peppermint extract
3 candy canes, crushed
hot milk (6-8 ounces per serving)
For recipe instructions, click here.
ALSO:
3 Delicious Ways to Use Candy Canes
Image Sources:
Categories: