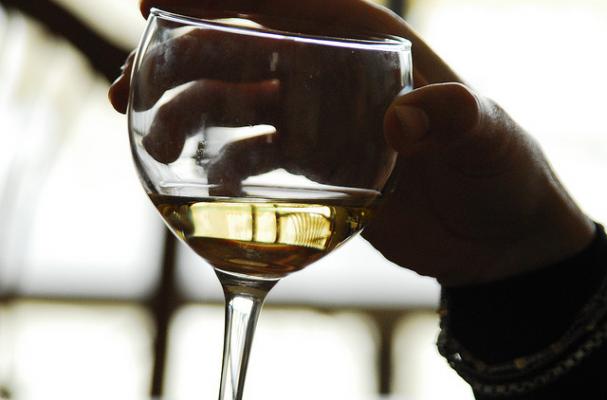 Members of the Australian government have given the all-clear for winemakers to begin using sodium carboxymethyl cellulose, a common laxative agent, in their wines. In small amounts, the chemical can thicken, stabilize and prevent crystallization in white and sparkling wines.
Though it is currently legal to import wines with the chemical in it, the United States has not allowed winemakers to use it in their products.
"I don't think the levels that are approved for use in wine in the EU and Australia will give that laxative effect," said Wendell Lee, general counsel for the Wine Institute.
That's comforting.
Image Sources: