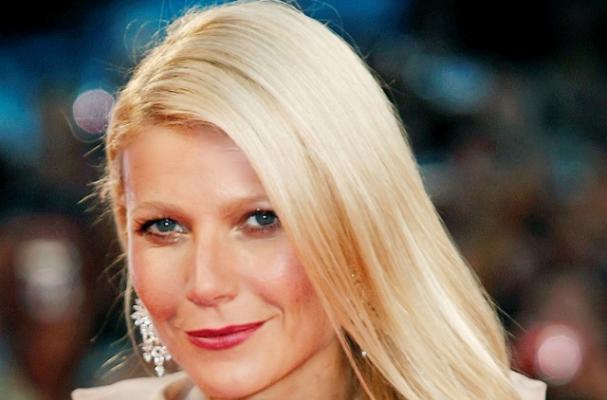 Gwyneth Paltrow has just released her very own cleanse through her website, Goop. According to Paltrow, the cleanse, which comes in a $425 kit, will give "your digestive system a break" and "improve energy levels by bringing in high-quality vitamins and nutrients."
Users of the cleanse kit are instructed to drink a protein shake for breakfast, have a regular solid meal for lunch and drink another shake for dinner. Cleansers are also instructed to take Goop supplements throughout the day (which aren't explained in detail on the website).
The latest Goop newsletter explains the cleanse and gives ideas for healthy lunch recipes such as a Chicken Wrap and Pumpkin Coconut Stew. Paltrow says she will be doing the cleanse herself during the month of January.
Image Sources: