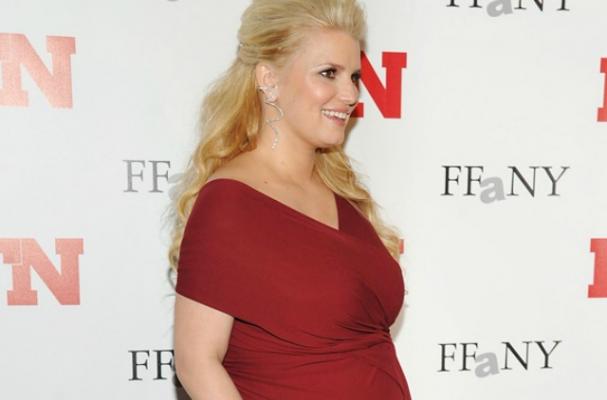 Jessica Simpson has been having some pretty weird cravings during her pregnancy, but the singer says she is not going to bother herself with a strict diet until after her baby is born.
"I'm like, 'Yeah, I can do it. We'll worry about the rest afterwards,'" Simpson said.
When it comes to her cravings, Simpson admitted that she has been eating a lot of her childhood favorites.
"I had a buttered Pop Tart this morning. I'm eating a lot of stuff that I ate in my childhood. Kraft Mac 'n' Cheese, Pop Tarts, Cap'n Crunch. Everything's filled with sugar."
It seems as though her deal with Weight Watchers is going to come in handy once the baby arrives.
Image Sources: