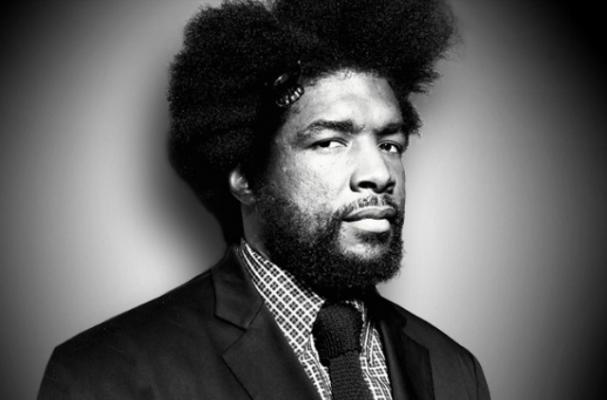 Chef David Chang and Roots drummer Questlove are going to battle it out for the best fried chicken on Late Night with Jimmy Fallon.
The war began on Twitter, where Chang challenged Questlove and suggested Jimmy Fallon's show as the best venue.
"@questlove I think we need a fried chicken contest on @jimmyfallon. @juvonen how do we make this happen. Questlove is going down," Chang wrote.
The fried chicken battle is scheduled to go down on Late Night with Jimmy Fallon on April 12.
Image Sources:
Categories: