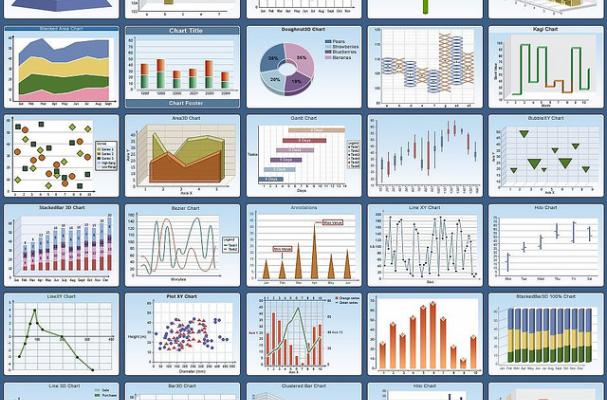 It's easy to look at wine vintage charts and make a judgment based on a point score. A vintage for a wine region gets 97 points? Good. Another vintage gets 87 points? Bad. (We live in an unfortunate time where any wine rating from a major publication under 90 is greeted with indifference. I don't get it. If I got 87 on a term paper, I was pretty thrilled.)
But rather than being fixated on a number, look at the accompanying text. (This also works for individual wines and not just vintage reports.) For example the 2008 vintage in Bordeaux for the so-called "Left Bank" wines (Cabernet-dominated wines left of the Gironde river) was given 87 points by the Wine Spectator. The next two vintages (2009 and 2010), however, are headed to the Ivy Leagues with their pushing-100-points, overachieving ways. But I encourage you to throw aside the numbers. Let's read what the Wine Spectator had to say:
"Damp, gray growing season led to disease pressure; Indian summer in September saved the vintage. Wines are fresh rather than dense, with sometimes crisp acidity."
The first part? Not so good. The second part? Salvation! The conclusion? Well, I prefer freshness in my wine over density and I like the sound of crisp acidity. Fresh, crisp red wines are probably great with food, too.
I'm ready to open a 2008 Bordeaux. How about you?
Image Sources:
Categories: