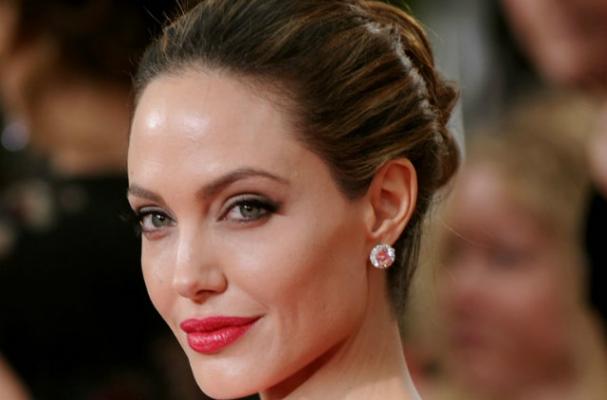 Angelina Jolie is looking to pack on a few pounds for her upcoming nuptials with Brad Pitt and has enlisted the help of Jamie Oliver. Jolie has asked Oliver to provide her with recipes for meals that are healthy yet hearty.
"Angelina has decided she'd like a more shapely figure when she weds Brad and is hoping to gain ten pound," a source said. "Brad and Ange have asked Jamie to suggest some recipe ideas for them. Ange never cooks so Brad's now knocking up some English dishes like shepherd's pie and sausage and mash."
The source added that Oliver has been over to visit Jolie and Pitt several times and they all seem to be getting along famously.
Image Sources: