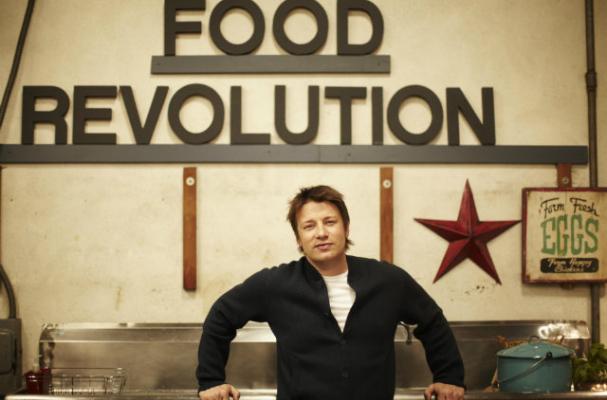 When celebrity chef Jamie Oliver is cooking up a storm, he prefers to do so while listening to his favorite tunes.
In part with his Food Revolution Day earlier this month, Oliver teamed up with Spotify to put together a playlist of the songs he loves listening to when he is cooking. His cooking playlist includes Elton John, Kings of Leon, Neil Diamond and Bob Marley.
Listen to Oliver's entire cooking playlist below!
Image Sources:
Categories: