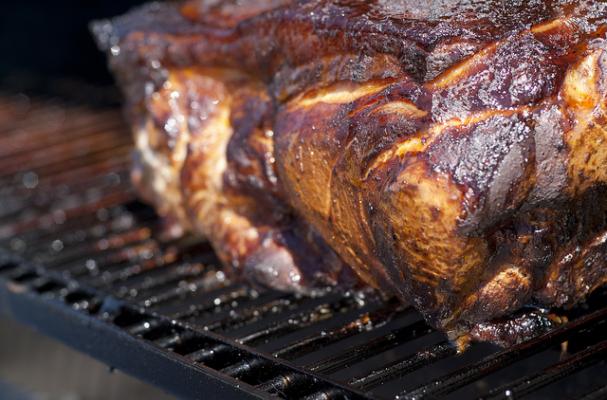 We are having a spectacular Pork Butt dinner for supper this weekend. It is especially nice, because I rubbed the pork with a dry rub last night, and wrapped it up until this morning. Now, it is roasting in a pan, low and slow, all day long.
The Rub
1/3 cup paprika
1/4 cup brown sugar
3 Tbsp pepper
3 Tbsp salt
2 Tbsp Italian Seasoning
1 Tbsp Garlic pwd
1 Tbsp Onion pwd
2 tsp cayenne
Then, roast in a pan on 275, for 5 hours, or until internal temp reads 145 degrees. My roast is 7 lbs, so I will start checking at the 5 hr mark.
Image Sources:
Categories: