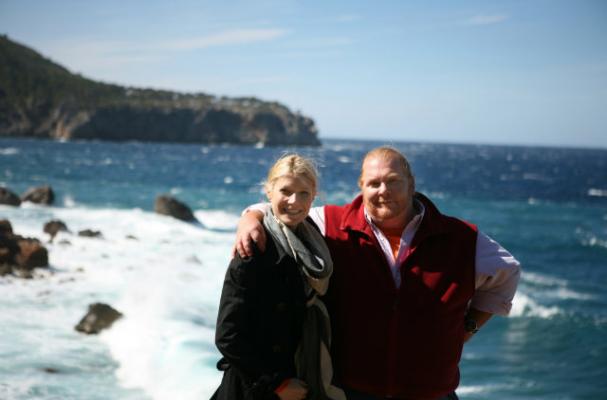 Gwyneth Paltrow and Mario Batali are joining forces to help victims of Hurricane Sandy. You can be the lucky winner of a dinner with Paltrow and Batali while also contributing to a good cause.
The money raised from the auction will go to the CFDA and Vogue's Fashion for Sandy Relief. But, you might be waiting awhile for your dinner with the stars, as it might take up to a year to schedule the date based on Paltrow and Batali's availability.
The bid is currently at $16,000. The auction ends on December 5 at 4PM EST.
Image Sources: