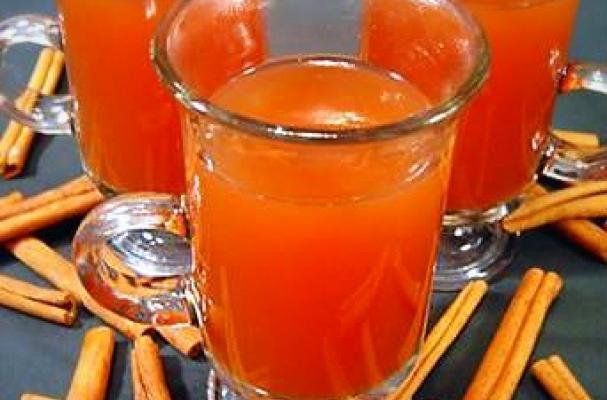 Warm up this fall with a mug of hot cran-apple cider. You can make your own apple cider or use your favorite store-bought brand for this recipe. This spiced drink is perfect to sip on when you are carving pumpkins or watching your favorite Halloween movie.
Ingredients:
1 quart apple cider
1 quart cranberry juice cocktail
1/2 teaspoon ground allspice
1/2 teaspoon ground cinnamon
1/4 teaspoon ground cloves
1/4 teaspoon ground nutmeg
For full recipe instructions, click here.
Image Sources:
Categories: