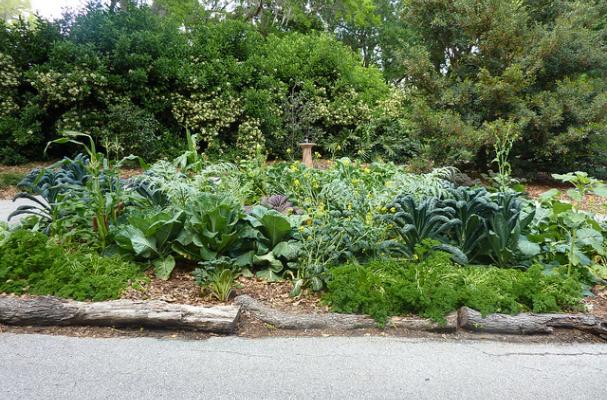 By now you may have heard the story of an Oak Park, MI woman who is facing up to 93 days in jail for growing veggies in her front yard. Times are tough, and growing food for your family does make a lot of sense, but treating people who do as common criminals does not.
The Bass garden has become a community effort, and even has the neigborhood kids eating (and growing) their veggies! Protect the rights of Julie Bass and her fellow citizens, by signing the petition that will hopefully prevent her from doing jail time.
Image Sources: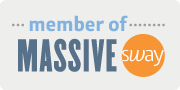 Want more from Foodista? Sign up below!