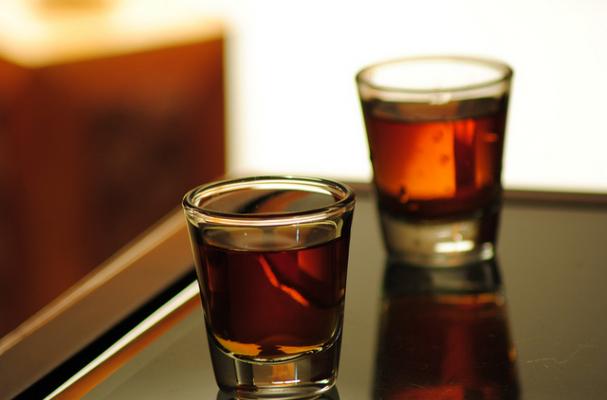 Old Pulteney distillery, founded in 1826 in Wick, Scotland has been honored with the 2012 World Whisky of the Year award for their 21-year-old single malt scotch. Just the second Scottish distillery to receive the award, Old Pulteney 21 won with a record-tieing 97.5 out of 100 points, making it the third ever single malt to win. In a clsss of over 1,500 whiskies, Old Pulteney 21 came out on top, earning three other prestigious awards along the way: Scotch Whisky of the Year, Single Malt of the year (Multiple Casks) and Single Malt of the year (16-21 years old).
Old Pulteney 21 is described as a golden amber with straw highlights, a full-bodied arome with traces of apple and pear and spicy overtones. The palate is said to be "sweet to start with a light fruitiness; hints of honey and vanilla followed by a dry finish."
Image Sources:
Want more from Foodista? Sign up below!