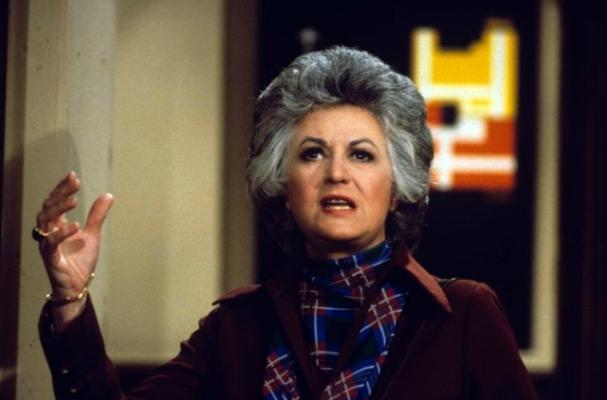 The Dead Celebrity Cookbook is probably the most morbid yet intruiging cookbook around. The book is full of favorite recipes from stars of the stage and the screen who have passed on. One such recipe is none other than Bea Arthur's favorite breakfast. Check out the recipe below!
Bea Arthur's Vegetarian Breakfast:
- 1 tablespoon of margarine
- 2 medium tomatoes, sliced
- 3/4 cup chopped fresh mushrooms
- salt and pepper to taste
- 4 slices of toasted bread.
Preheat oven to 250 degrees.
Melt the margarine in a small sauté pan over medium heat.
Add the tomatoes and mushrooms, and sauté until soft, about 4 minutes.
Season to taste with salt and pepper.
Put some tomato-mushroom mixture on each piece of toast.
Heat in the oven for 2 minutes before serving.
Image Sources:
Categories: