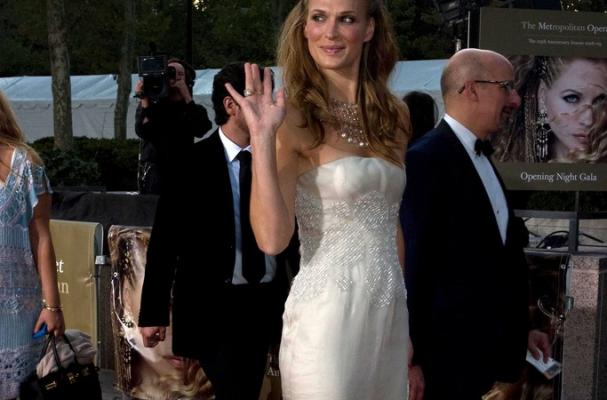 Molly Sims is Shape magazine's January 2012 cover model, and in the accompanying interview, she reveals how much hard work goes into keeping her figure camera-ready. "I have to work out 60 to 90 minutes at least five days a week and stick to a high-fiber, low-calorie eating plan," she admitted, adding that her body "does not come naturally" and that she "wasn't born with this body."
Sims kicked off her healthy habits by heading to the gym for a month straight, trying out different classes and activities for an hour each time. "By the end of the month, I felt so good, I just kept going," she admitted. "I didn't want to lose my momentum."
Sims' dedication to health and fitness is an admirable example as we head into the New Year!
Image Sources: